Brothers' Table is a Neighborhood Kitchen offering you a quick and healthy answer to what's for dinner (and lunch)

We are focused on providing delicious, healthy farm to table food options; offering deli sandwiches and home style daily lunch specials, take & bake meals, or contract catering.
View Our Menu
View Take & Bake
The Meridian Events Center
Available for rent in addition to our hosted events, our 5,000 sq. ft. event space features a 30' long bar and even a stage. Whether you're hosting a wedding reception, birthday party, business gathering, or even a family reunion, your guests will have an unforgettable experience!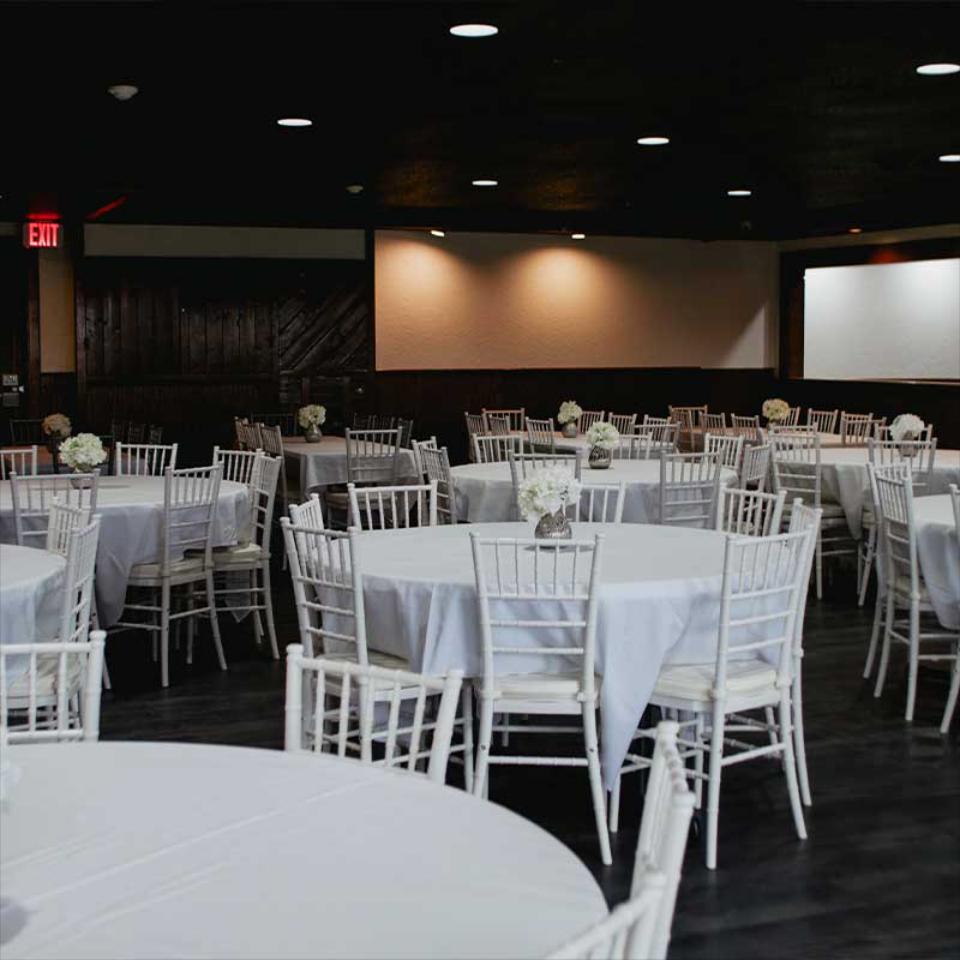 Daycare Catering
Don't forget the kids! We all want what's best for our kids and an easy thing to take for granted is the food they are eating while they are at daycare. We go beyond just filling their little bellies (still very important to us) and provide both delicious AND nutritional food to keep them happy and healthy!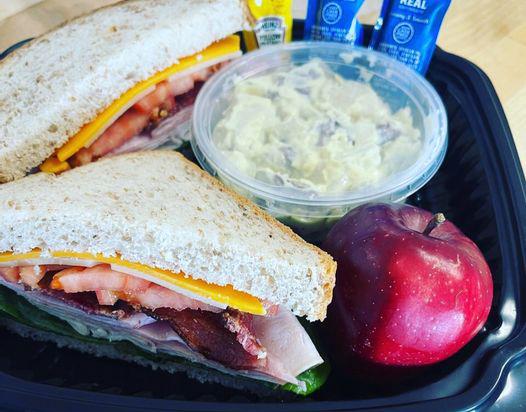 Local Market
We help connect you with your favorite locally produced food products by offering shelf space to the little guys who aren't able to get into the big grocery stores. No need to sell out of a trunk in a parking lot anymore!